Yoo it's Katie and welcome back to the blog 🙂
I want to quickly thank my parents for letting me go on exchange and picking me up from late night shifts at Mcdonalds so this could all be possible .
The day was busy from the start, as soon as we got to the airport I checking in my bags and meet up with everyone else who was there. I didn't forget my passport luckly, neither did anyone else in our district I'm pretty sure. However we nearly missed our flight cause we all got maccas (Whoops that was a close one). We all ran with bags thumbling in our hands to security check in and just made it. Boarding the plane was pretty easy considering I was still on a sugar high from maccas.
The flight to Singapore itself can be summed up pretty easily: Ava (I met her know the plane and she's from the Newcastle district her and I were both going to Paris) and me ordered apple juice 6 times and tried doing yoga at the back of the plane with Jared and Dom (it really was quite the scene). Max and I also tried to play the French triva game on the mini tv which was also kinda fun. The plane food was alright, except for chunky milk and quinoa salad (mmhm my favorite).
The stop over in Singapore for me was 5 hours long, after ava and I said goodbye to everyone else from our district, the hunt to buy m & ms and apple juice was on. Changi airport is beautiful, it's filled with many shops Like Gucci, Louis Vuitton and seven eleven. We got to go to the mini butterfly garden (the bigger one with the waterfall is past immergration so we couldn't go to that one). Even though it was night time there was still loads of butterfly's and we saw two baby butterfly hatching.
When boarding the plane to Paris the experience was very different to Sydney, Ava and me both got asked to remove our shoes and got patted down (I'm not sure what you call it). The flight to Paris was long and boring, the time zones really messed with my body. Imagine falling asleep and 03:30 to only wake up at the same time except the plans over another whole set of countries. Plane food was still alright except this time ava and me only ordered apple juice 4 times however and we found out this flight has fruitsald and muffins as well if you asked for them which was good.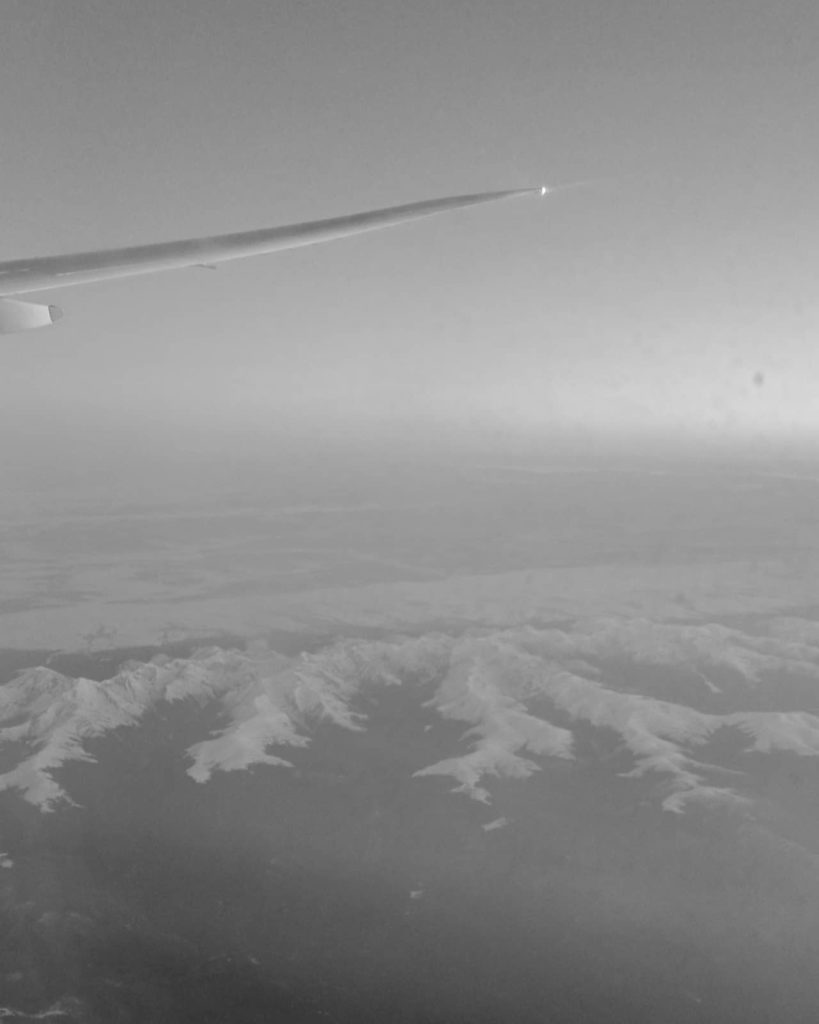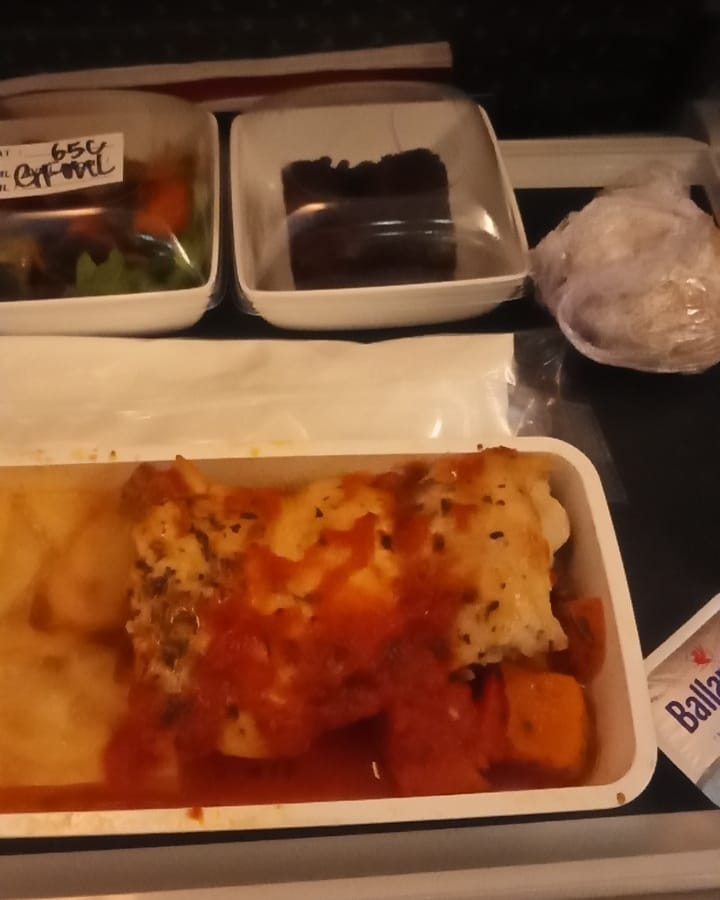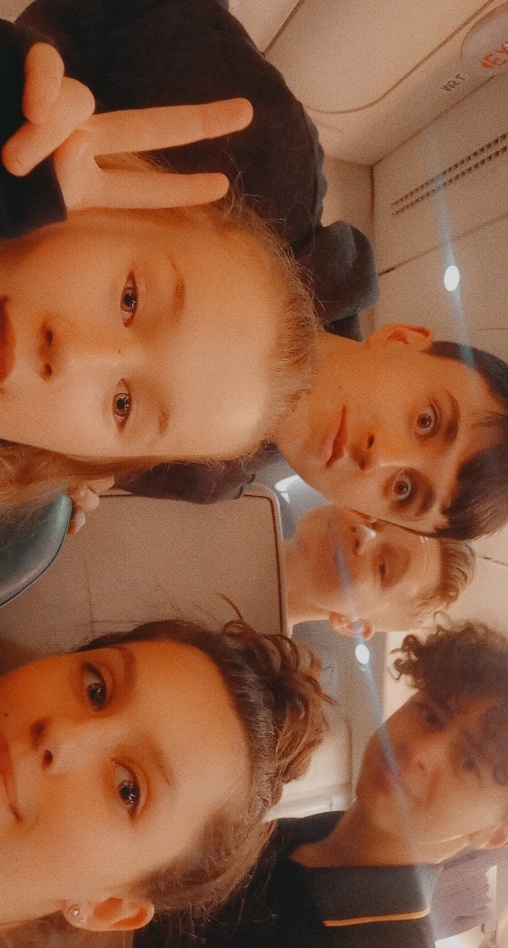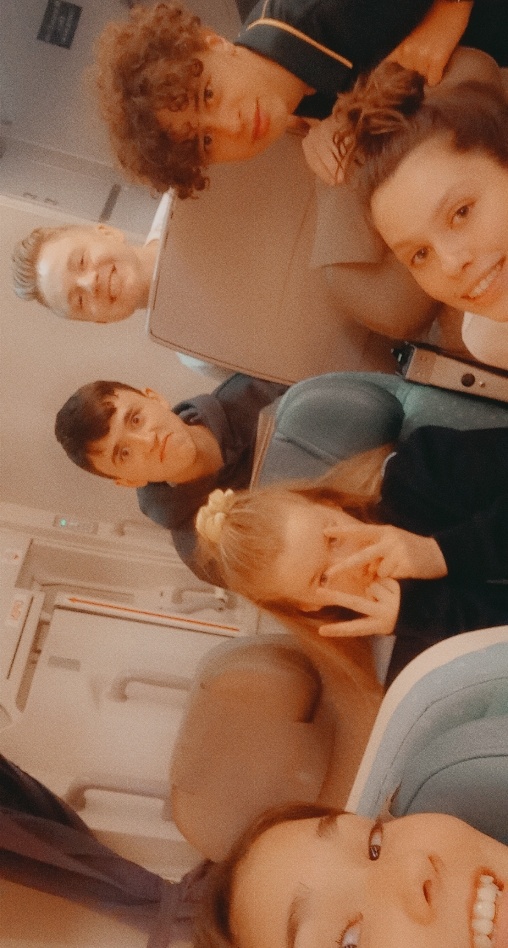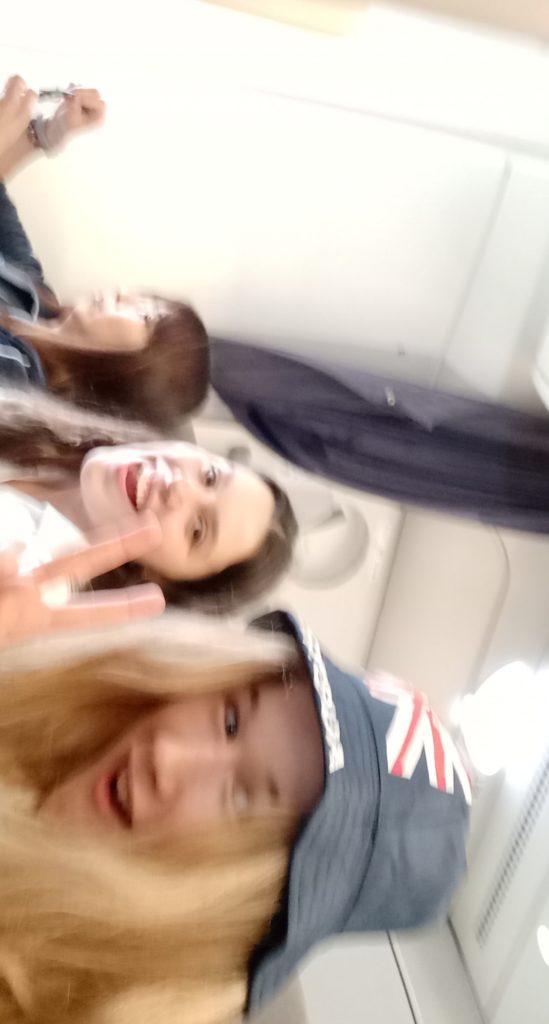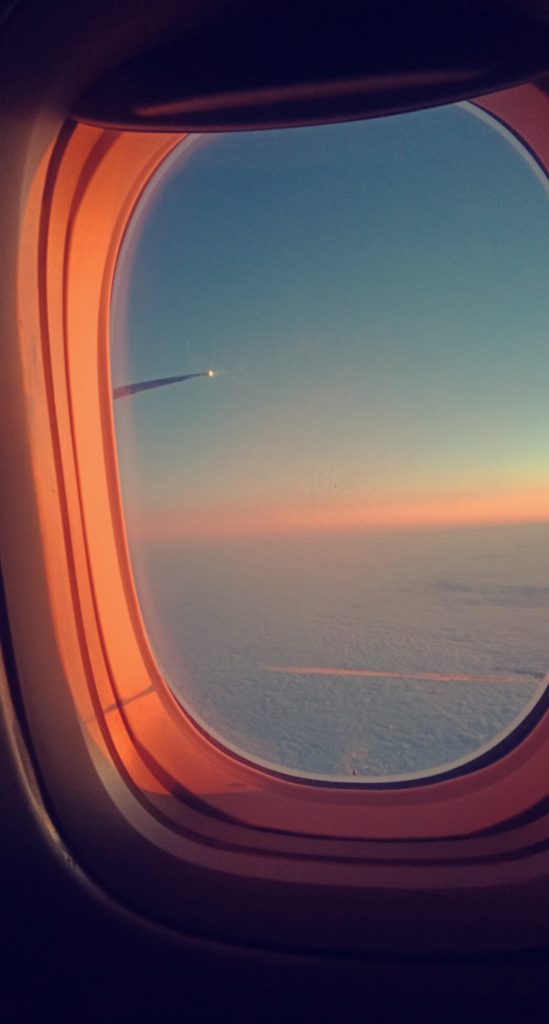 I'll wrap this blog post up here, I would love to say a big thank you to Rotary and Terra Australis for organizing our flights and insurance. The next blog post will my first week in France so get keen for that.
(idk if you guys Like this style of blog or not and if it was to long, let me know :). )