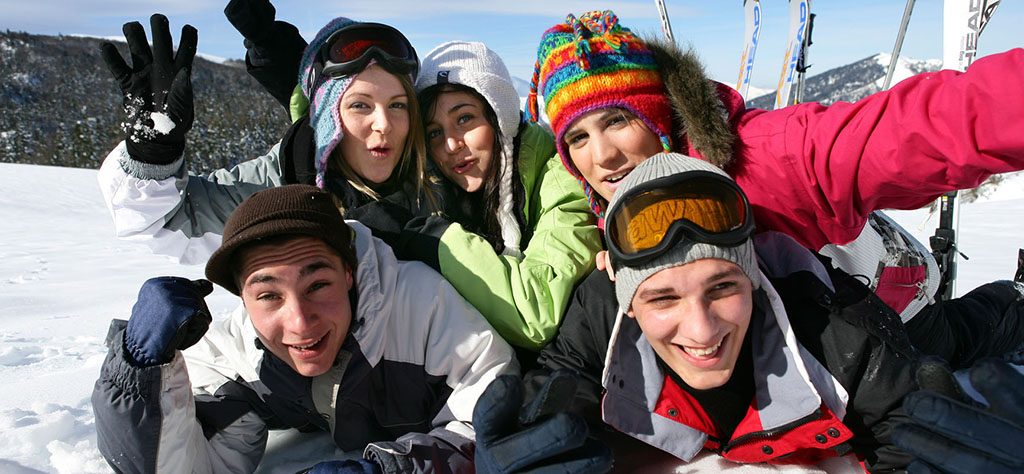 About Me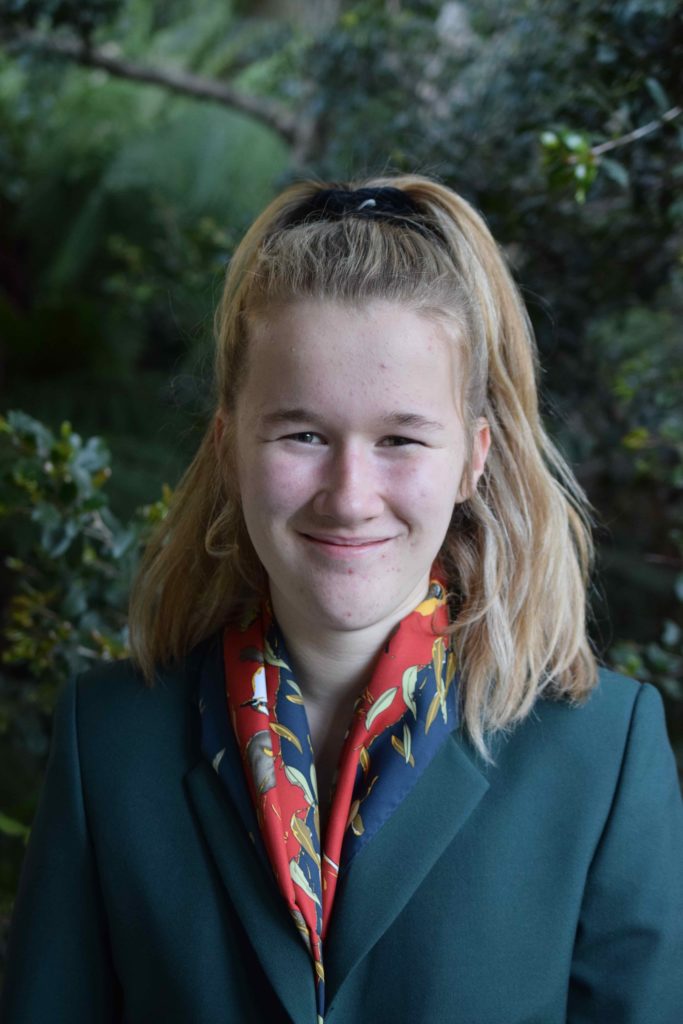 Hey It's Katie, welcome to my blog 🙂
So here some information about myself 🙂
My name is Katherine (Katie) Czerwaniw and I am a Rotary Youth Exchange Student for 2020! I live on the Central Coast which is about an hours drive from Sydney. My sponsor club is Rotary of Kincumber and my host club is Tours, France. I am currently 15 years old and will be turning 16 on the first couple of months into my exchange (April 6th). I would just quickly like to thank Kincumber Rotary for sponsoring me and letting me be able to do this amazing experience!
So here is my exchange story so far 🙂
So not to sound cringy aha but the exchange has been something I've wanted to do for a long time. I first heard about Exchange when I was 11 ( so year 5) and my friends older sister went to France. I remember thinking "Woah that's cool, I'd love to do that". I told mum and she was like " Okay then Katie" thinking it was just another phase like my unicorn one ( Wow I really just did expose myself aha) and that I would outgrow and forget about . Last year I found out about Rotary Youth Exchange when there was an information evening at Erina RSL Club. I was introduced to Christine Owens whos speech convinced my mum that letting your daughter away for a year isn't that scary. I would just like to thank Christine for helping me with all my questions on the evening, helping me get my parents on board with the idea and helping me throughout my exchange journey so far.
With only 47 days till I leave for my exchange in France and I can't wait ( wait nvm I can wait to pack)! I still have a lot of packing and dulingo sessions left to do before I go so I don't embarrass myself too much in the first couple of weeks. I will post closer to my departure and update everyone on how I am going with packing ( wish me luck ooft). I would just like to thank my Sponsor club Kincumber and my host club Tours for hosting me next year.
That's all, for now, guys, I hope everyone stays safe with all the current bush fires that are happening in Australia xx